Bountiful Rain Gutter Installation and Repair
When you want the best roofing system possible it is necessary to consider the benefits gutters have to offer. At Far West Roofing, Inc. we have the ability to install custom made seamless gutters on your home. These gutters are guaranteed to fit more adequately and last longer than traditional gutter systems which are being sold by other contractors.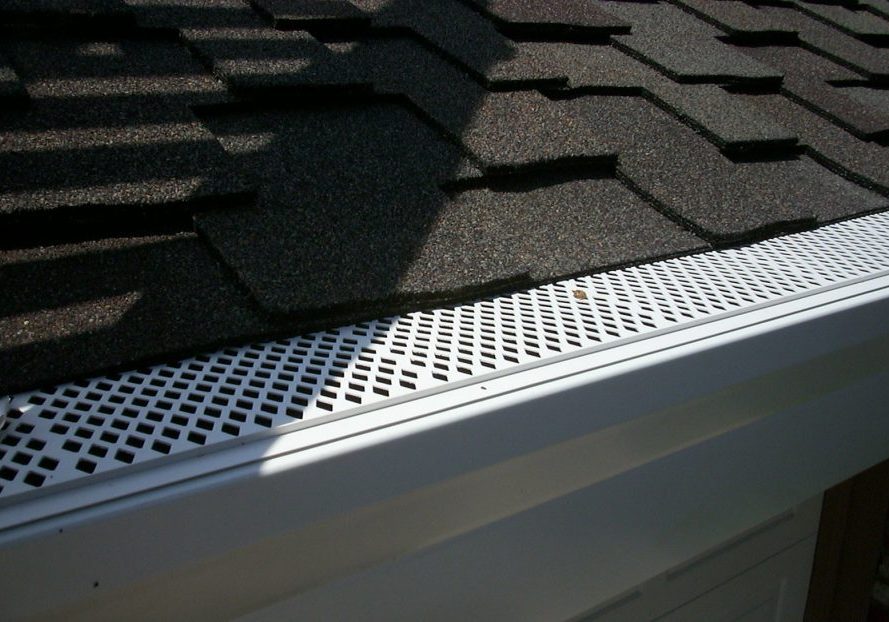 Call now to schedule a free no-obligation estimate and consultation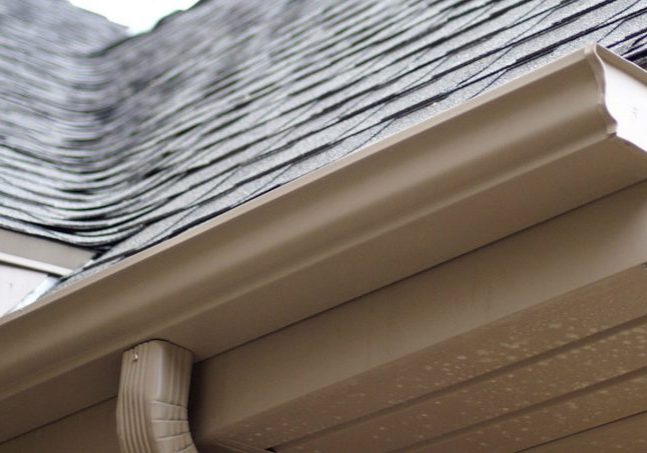 Bountiful Rain Gutter Contractor
With over 20 years of experience we have put together a dedicated team of rain gutter experts, in fact our rain gutter is able to install or repair nearly any type of seamless gutter system you need or already own and want repaired. We do not install vinyl rain gutters. They are not as strong and they leak. They also come in sections, seamless is better for obvious reasons.
About Us
Far West Roofing, Inc. has earned an outstanding A+ BBB rating for our excellent customer service combined with our top top quality workmanship. Our Bountiful roofing company has over 20 years experience with all types of roofing and rain gutter systems. Far West Roofing, Inc. is Bountiful's #1 choice for quality roofing and roof repair...