Bountiful Roof Repairs
Far West Roofing, Inc. is licensed, bonded, insured and certified with over 20 years roofing experience. We take pride in our ability to restore your roof to its full functionality, but to provide roof repair solutions to correct problems that the builder may not have noticed when they built the home in the first place. Most roof leaks or failures are accompanied by one or more of the following symptoms:
Missing Shingles

Failing wood underlayment, causing nails to 'back out'

Cracked or curled shingles

Soft spots on roof

Granules in gutters or on the ground

Missing or loose and sliding tiles
Stains, spotting, or sagging of interior ceilings

Shingles Buckling

Rotten wood along fascia (perimeter) of roof

Blistering or peeling of flat roof

Rust spots on metal

Old roof coatings that are discolored and peeling away
Save Money by Extending the Life of Your Roof
Roof repairs are much less expensive than re-roofing. And taken care of quickly, can avoid much more costly damage and repairs. We offer expert roof repairs, using time tested techniques. Repair now, and extend the life of your roof. Let our skilled repair experts find the source of your leak or repair issue, and perform quality repairs on your existing roof system.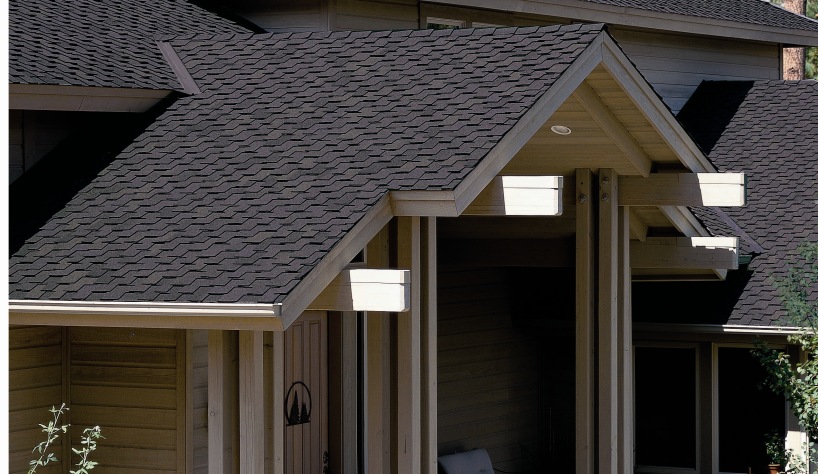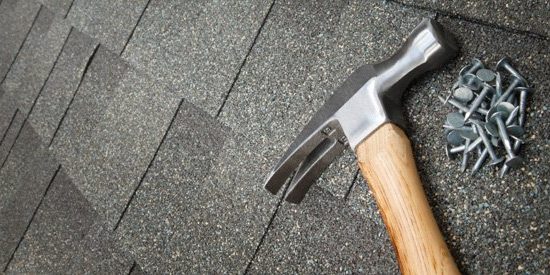 Roof Maintenance
Don't wait for trouble, maintain your roof. Periodic inspections, timely repairs, and the use of quality re-coatings on flat roofs, are essential in extending the life of your roof.
If you're in need of a roof repair, a roof coating, or you see signs of a potential leak, call us. You can count on Far West Roofing, Inc. to provide you with an honest assessment of your roof's condition, and Value conscious advice on how to correct the problem.
About Us
Far West Roofing, Inc. has earned an outstanding A+ BBB rating for our excellent customer service combined with our top top quality workmanship. Our Bountiful roofing company has over 20 years experience with all types of roofing and rain gutter systems. Far West Roofing, Inc. is Bountiful's #1 choice for quality roofing and roof repair...