Save 5% On All Hail Damage Repairs and or Roof Replacements
Our professional staff is ready to help when you have a roofing emergency. Far West Roofing specializes in storm damage including: high wind damage, heavy rain, downed trees, and Hail Damage. If you have weather related roofing concerns, contact one of the best local Davis County roofing companies, Far West Roofing, Inc.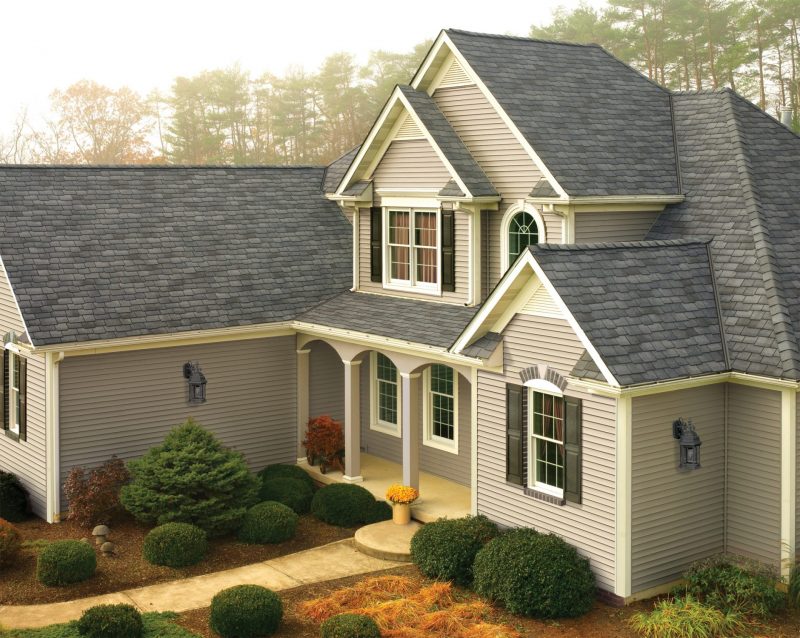 Welcome to Far West Roofing, Inc.
Our roofing company has been serving Bountiful for 22 years. We specialize in residential shingle roofing and roof repair. We take satisfaction in not simply dealing with symptoms, but helping our clients find the cause of all unwelcome water intrusion. From simple repairs to total system replacements, you can feel confident that you are dealing with an expert and a professional.
Reliable Roofing Contractors
Our Services can help home and business owners with any roofing job, big or small. From replacing one broken tile to restoring an entire roof, we do it all.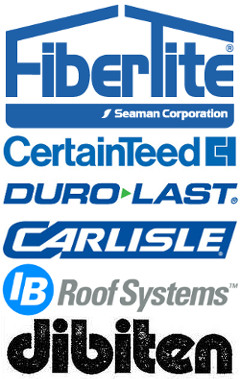 We have earned CertainTeed's highest certification as Select Shingle Masters.
This allows us to offer you the CertainTeed SureStart PLUS warranty extensions. CertainTeed warranties the workmanship on your roof for an extended period of time! Isn't that GREAT! This is a wonderful option for you as a home or business owner. This is a credential level we have maintained since 2010. We sought out CertainTeed as they are the only asphalt shingle manufacturer to reveal the weight of their shingles. Learn More
Certified installer of CARLISLE materials. These single ply membrane systems for 
Flat Roof applications are recognized as one of best flat roofing systems. Far West Roofing, Inc. has installed fleece back systems over concrete on grain bins that have warranties on material and labor for 30 YEARS! These types of roofs are much more difficult to seal than regular residential or commercial roofs. Why not give us the opportunity to impress you with a durable long lasting roof to protect your home or business.
CertainTeed Select Shingle Master Roofing Contractor

Other certifications include Carlisle, Duro-Last, IB Roof Systems, Dibiten and more...
Far West Roofing, Inc.
The roofing on your home or business facilities is a key factor from shielding the outdoor elements for the interior of your building structure. When not properly installed, the roof can result in negative conditions such as moisture build-up, mold, poor air quality, and loss of desired indoor temperatures. Free estimates are always available for your residential and commercial roofing or seamless gutter needs. So the next time you are seeking services for your roofing needs, contact the company that is there for you. Our friendly, professional staff is standing by to help you.
Concerned about the condition of your roof, maybe a bit worried it may not make it through another winter? 
To schedule a free no obligation estimate and consultation. Contact Far West Roofing, Inc. Today!

Our Bountiful Roofing Company
is experienced in all aspects of roof care, including:
Inspecting, roof repair, roof replacement and rain gutters

Complete or partial overhauls of old roofs

Roofing properties with original or entirely new materials

All aspects of flat-roof care, repair and installation
About Us
Far West Roofing, Inc. has earned an outstanding A+ BBB rating for our excellent customer service combined with our top top quality workmanship. Our Bountiful roofing company has over 20 years experience with all types of roofing and rain gutter systems. Far West Roofing, Inc. is Bountiful's #1 choice for quality roofing and roof repair...