Residential Roofing Services
When your family's safety and well-being depend on the roofing system installed on your home it is important to obtain the best products and services out there. That is what you will find while working with our expert roofing specialist. Whether you are planning the roofing for a new home or you are in need of reputable roofing repair services for an existing roof, our company has the expertise to deliver desired results every time.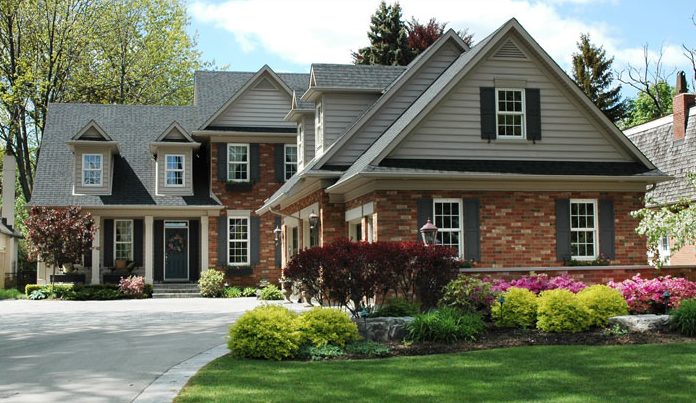 Call us today at (801) 253-7799 for your free in-home consultation.
Our Value Proposition: A Quality Roofing Materials, Quality Installation, Affordable Rate, Quality Customer Service.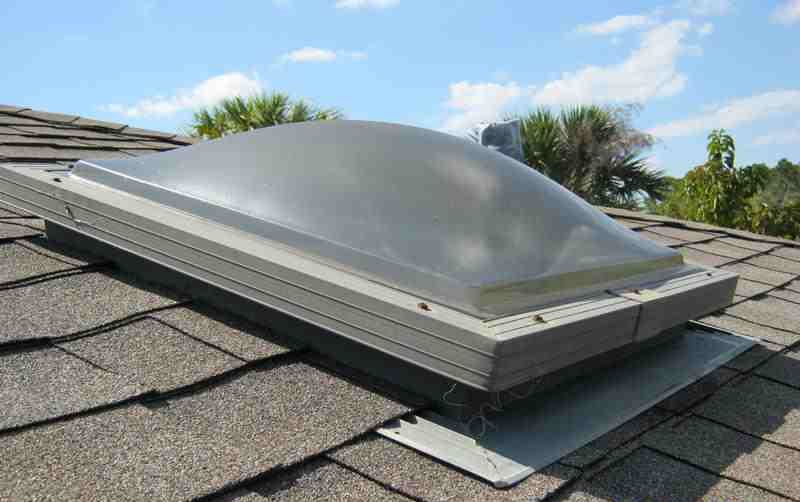 Excellent Customer Service
By working on only one project at a time you are provided with the opportunity to get the most personal services available. Our team of Bountiful roof repair, installation, and roof inspection specialists will always take the time to get your input throughout the entire service process.
Professional Roofing Consultation
Before beginning any roof repair service a thorough roof inspection is conducted on your entire roof. This will allow us to locate all areas in need of roof repair so you will not encounter unexpected service or material costs, after the project has began. Having a complete understanding of what roofing repair services are needed allows Far West Roofing, Inc. to provide you with the most cost efficient solutions as well. For some residential clients this may include minor roof repairs or complete re-roofing services.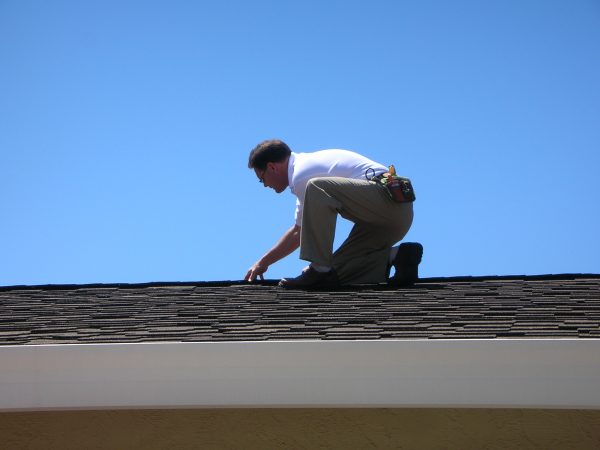 About Us
Far West Roofing, Inc. has earned an outstanding A+ BBB rating for our excellent customer service combined with our top top quality workmanship. Our Bountiful roofing company has over 20 years experience with all types of roofing and rain gutter systems. Far West Roofing, Inc. is Bountiful's #1 choice for quality roofing and roof repair...